Smart Solutions For Your Business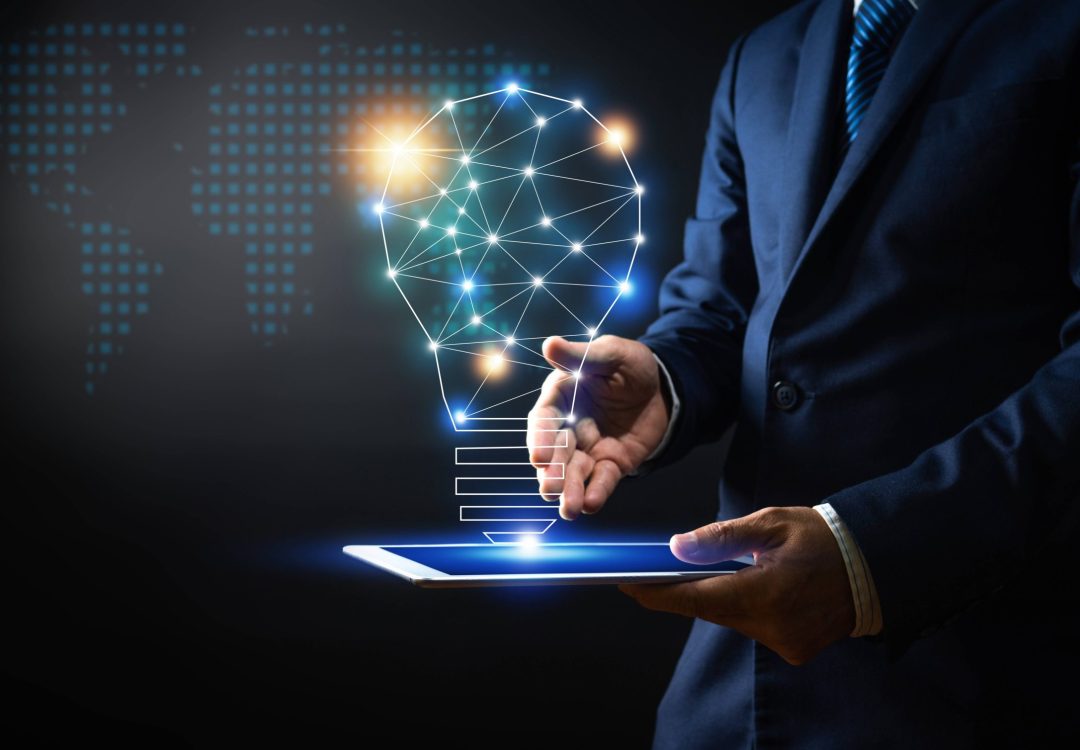 Tailored Solutions
Recognising that each cooperative society is distinctive, our solutions are as unique as your organization. We collaborate closely with you, delving into the specific challenges and aspirations of your cooperative society. Customised strategies aligned with your goals, ensuring a transformative journey for your cooperative.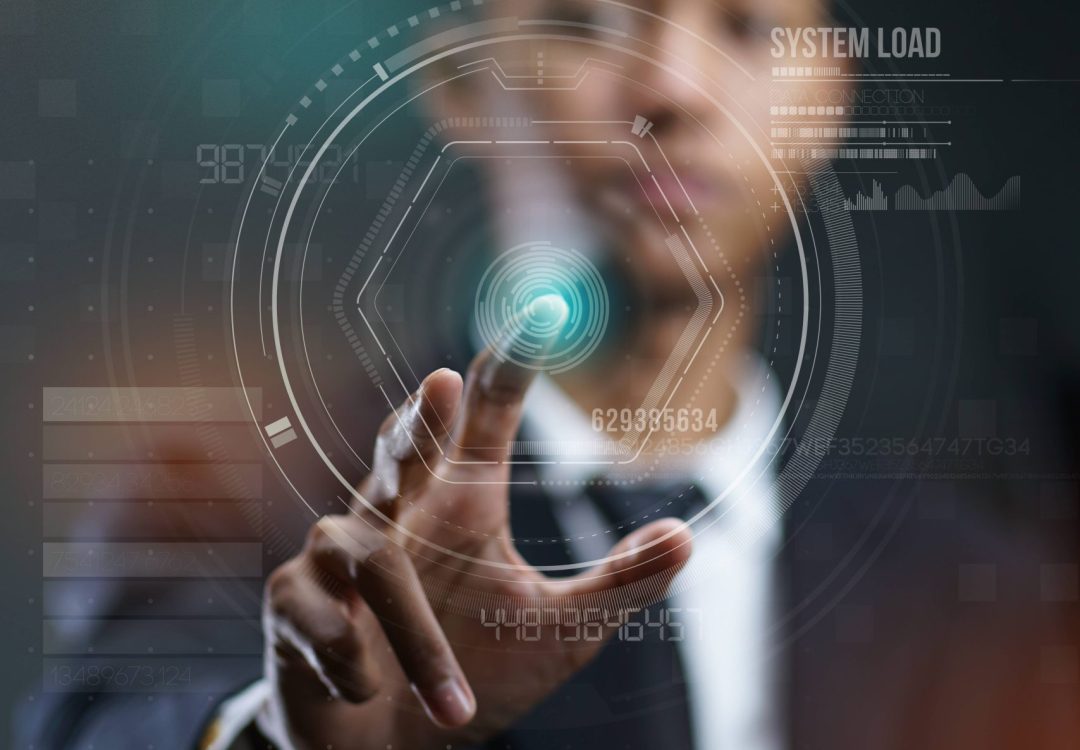 Digital Transformation
At Cooperative Media, we seamlessly integrate cutting-edge technology into your cooperative processes, boosting productivity and responsiveness to meet the unique needs of cooperative societies in Kerala.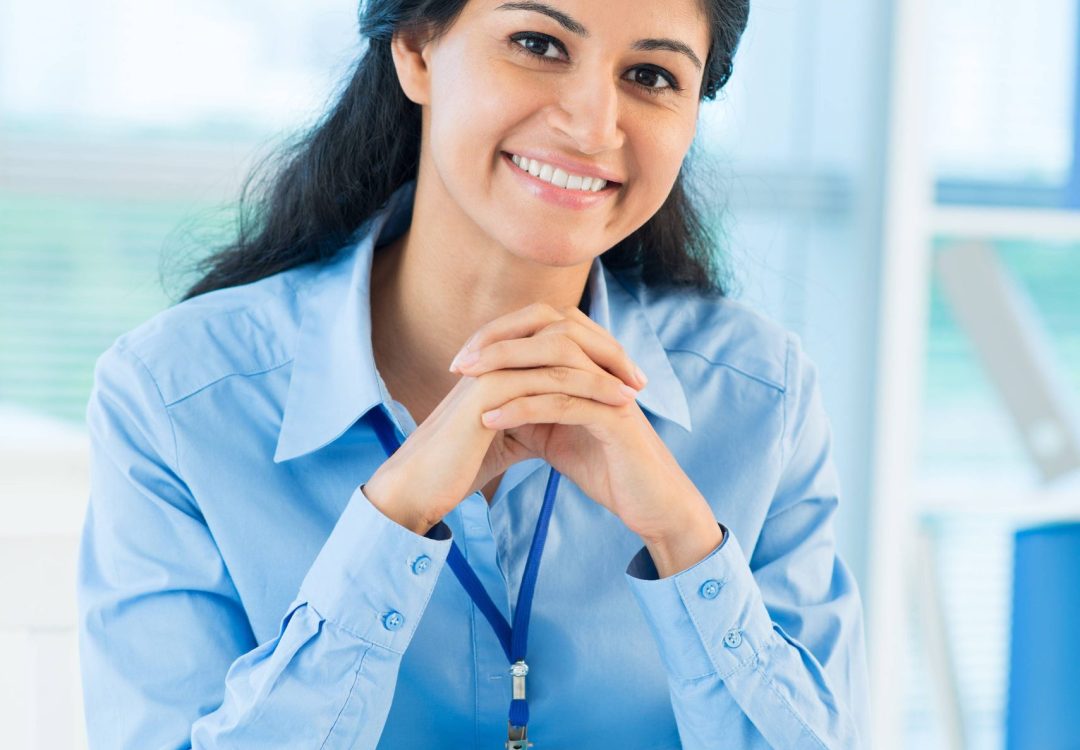 Sales Services
From formulating compelling sales strategies to executing targeted campaigns, our dedicated team specialises in maximising your revenue. We prioritise building enduring relationships, guaranteeing that your cooperative not only reaches its goals but surpasses them.
Client-Centric Approach
Your success is at the heart of cooperative media. We believe in open communication, collaboration, and forging strong relationships with our cooperative societies. Your goals become our goals, and we work tirelessly to ensure your satisfaction every step of the way.
Adaptability in the Digital Era
The digital landscape is dynamic, and so are we. Cooperative Media thrives on adaptability, staying ahead of industry trends and technological advancements to keep your cooperative society at the forefront of innovation in Kerala.
Expertise
We have a collective wisdom of talented professionals specialising in cooperative society dynamics, strategic consulting, and sales within the Kerala context. Our team brings a wealth of experience across various cooperative sectors, delivering insights and strategies tailored specifically to the needs of your cooperative society.